Vyсinanka is one of the oldest types of decorative and applied art, which originated in China due to to the invention of paper. The technology of paper production eventually became known in other countries.
Since the 16th century, silhouette clipping (realistic black-and-white images of people, natural motifs, everyday scenes) began to spread among the nobility in Europe.
In the 80s of the 20th century, professional artists began creative works on reviving vycinanka. Modern Belarusian vycinanka has become one of the most common types of decorative and applied art. It is notable for a variety of themes, execution techniques, and design solutions, but always focuses on traditional folk motifs.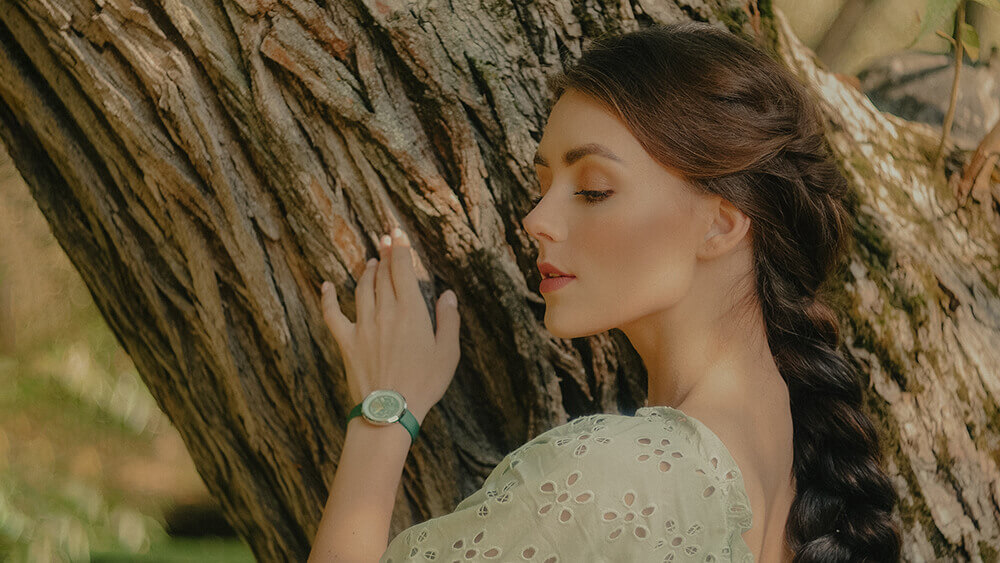 The Vycinanka collection is inspired by the works of a talented artist. Each model is based on one of her works. In total, three works by Elizaveta Chervontseva were taken as a basis – "Dreva Zhyсcia z Alieniami", "Paparaс-kvietka", "Liudzi i Dreva". Each work has its own interpretation and meaning. Two colour solutions were developed on the basis of each model.
The Vycinanka Susvietnaie Dreva (Tree of Life) model is inspired by the work "Dreva Zhyсcia z Alieniami".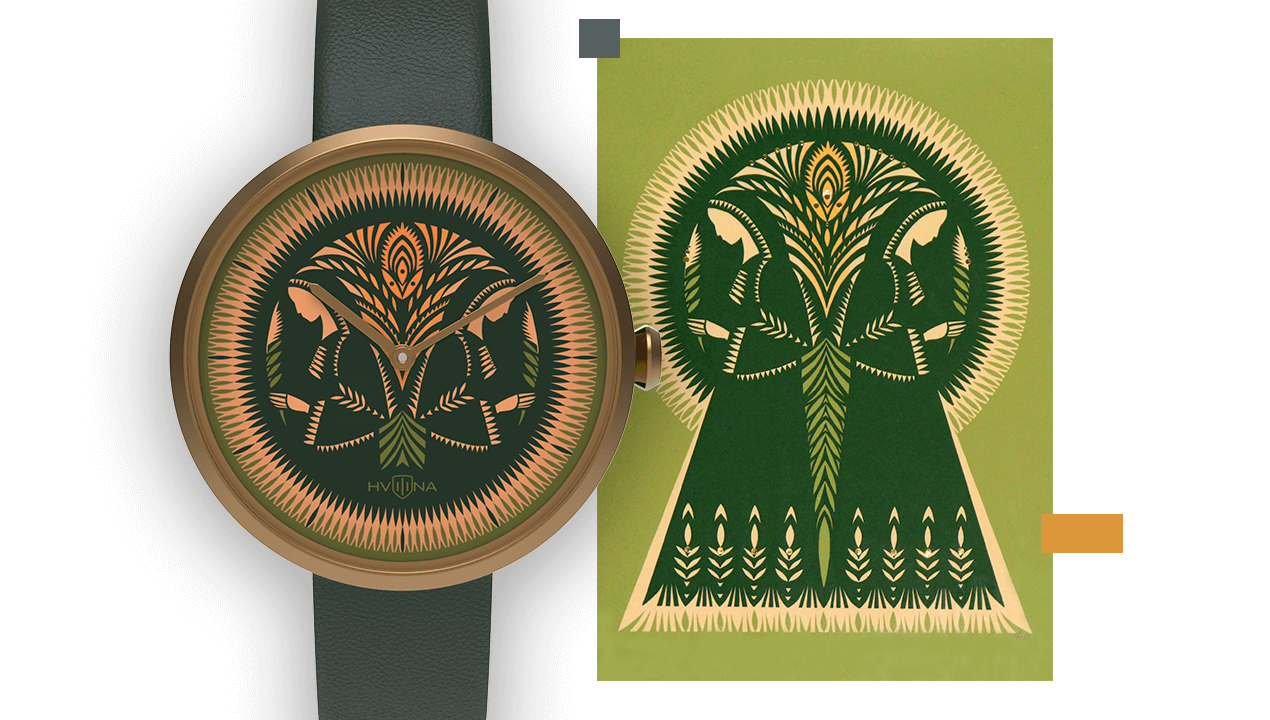 The mythological plot of this work narrates the universal image of eternal life by our ancestors as the embodiment of the Universe consisting of three parts. The top, crown and branches symbolize the all-encompassing image of the sky while the middle represents the earth and the bottom or roots are a symbolic connection with our ancestors. The tree grows in the sacred centre of the universe. The threefold structure also represents the flow of time – the future, present, and the past – as well humans with their descendants, contemporaries, ancestors, and the cycle of human life. The image of the world tree symbolizes infinity, eternity, rebirth, and fertility.
The tree of life is about development, growth and an upward movement. The spiral elements in the crown of the tree are a symbol of infinity and the passage of time. The images of deer imply the connection of the spiritual with the material. They are in between the upper divine world and the lower ancestral world. Their horns are the branches of the world tree. Plant motifs themselves are associated with the energy of fertility.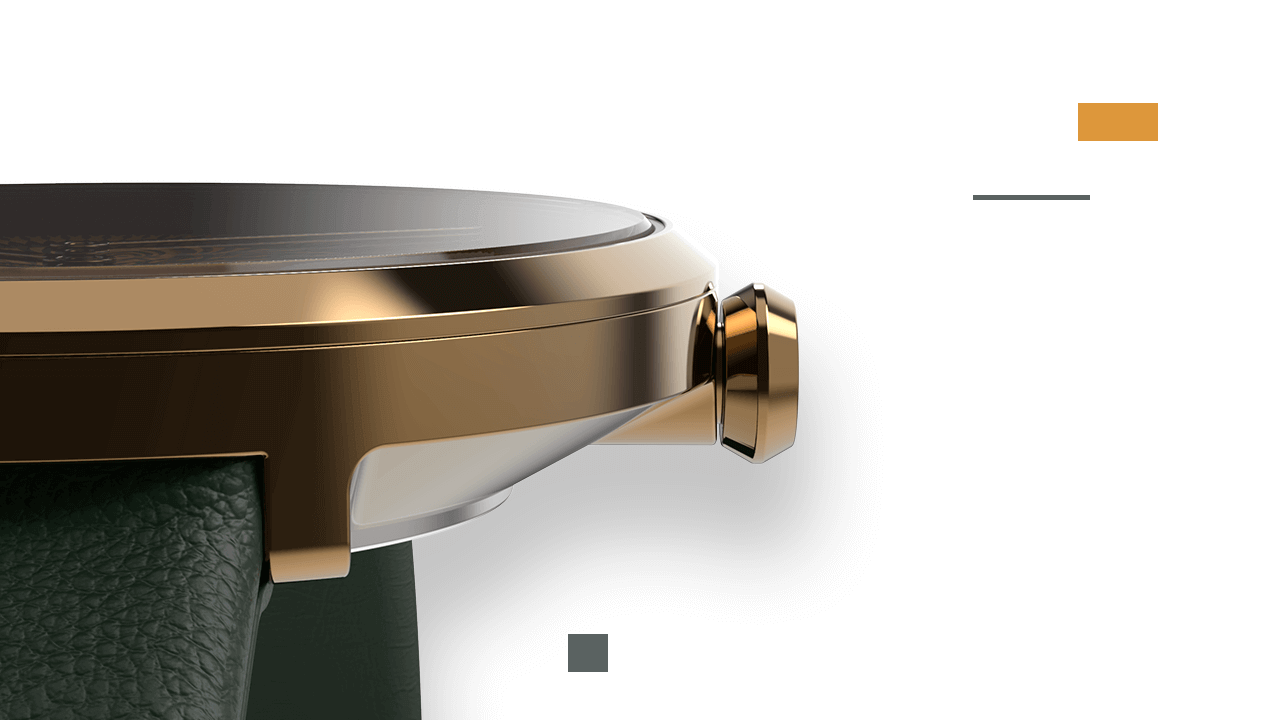 In the Belarusian tradition, the deer was one of the main totem animals. In folk art, this image was associated with the East, light, purity, renewal, rebirth, and nobility. The deer is compared to the Sun as it was believed to have had spiritual strength and courage to fight evil. It is an emblem of wealth, prosperity, and harmony in family life.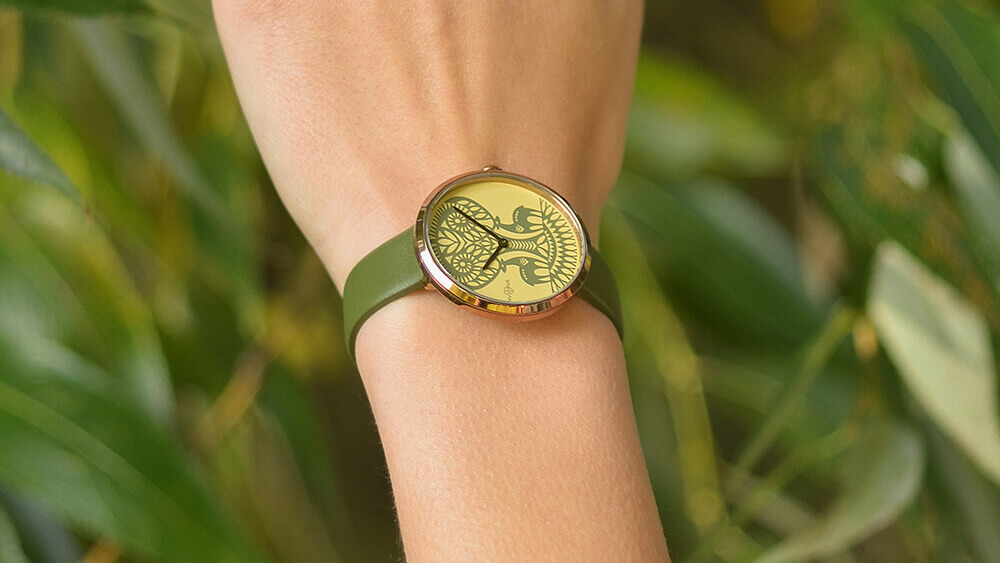 Both the compact shape of the case and hands harmoniously emphasize the dial. The signature of Elizaveta Chervontseva is engraved on the back cover. A limited-edition number will also be added.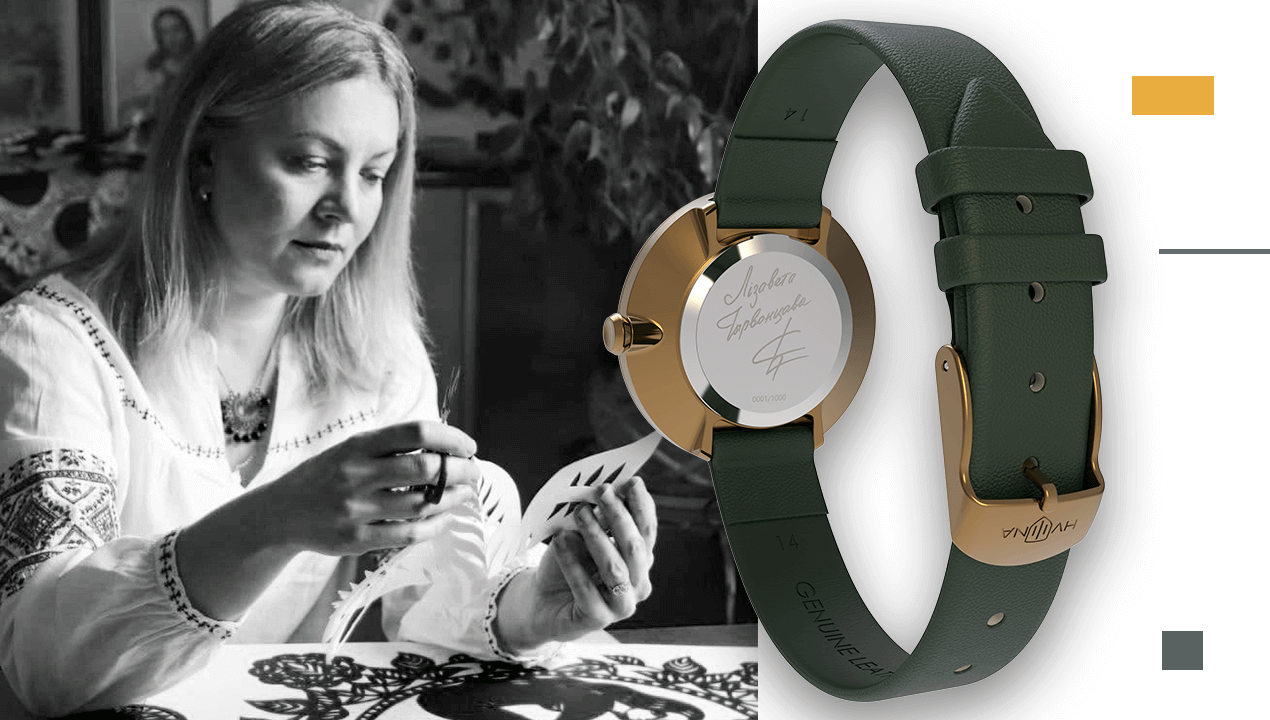 The watch has a reliable Swiss quartz movement – Ronda. The case is made of stainless steel. Besides, tempered mineral glass is installed, and the strap material is genuine leather.